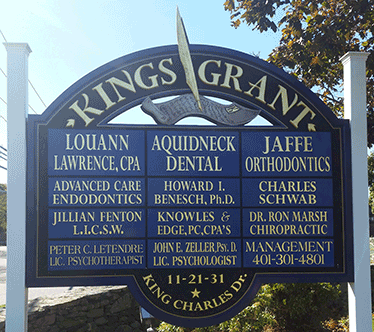 OFFICE HOURS and LOCATION

Monday - Friday    8AM- 5PM
Saturday -- by appointment only

We do have late afternoon  and Saturday appointments for your convenience. We will make every possible attempt to schedule an appointment that is convenient for you. If you are in discomfort or have a dental emergency we will make every effort to arrange our schedule so that you may be seen on the same day. In addition, we have 24/7 emergency coverage for all our patients.

We try our best to stay on schedule to minimize your waiting. Due to the fact that our practice provides surgical services, various circumstances may lengthen the time allocated for your procedure. Emergency cases can also arise and cause delays. We appreciate your understanding and patience.